Children's Daycare With the
Best Learning Environment
Offering Quality Care, Play, and Academic Activities
Children's Daycare With the
Best Learning Environment
Offering Quality Care, Play, and Academic Activities
Daycare Facility for Overall Development
of Kids in Houston, TX,
We Educate, We Motivate, We Care
Our program fosters children's emotional, social, physical, cognitive, and language development in our care.
My Children's Choice Academy is an educational daycare dedicated to providing the best learning environment for the most remarkable development of children. We offer quality care in a safe, clean, and enriching atmosphere. Please schedule your visit today and learn about the benefits that make us the perfect choice for your children!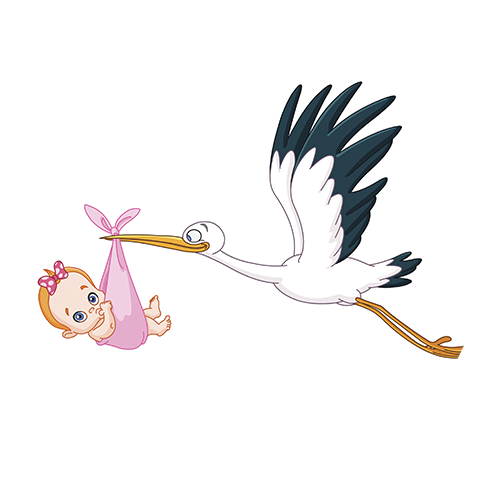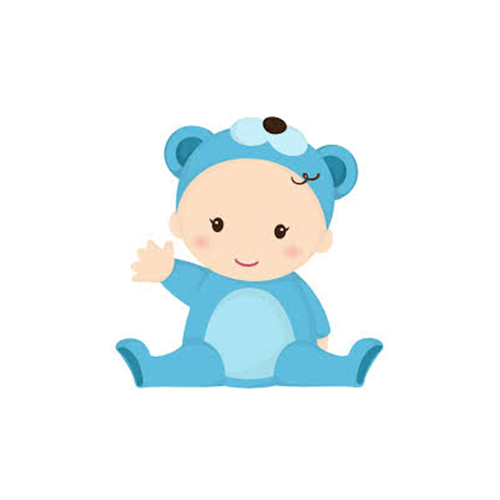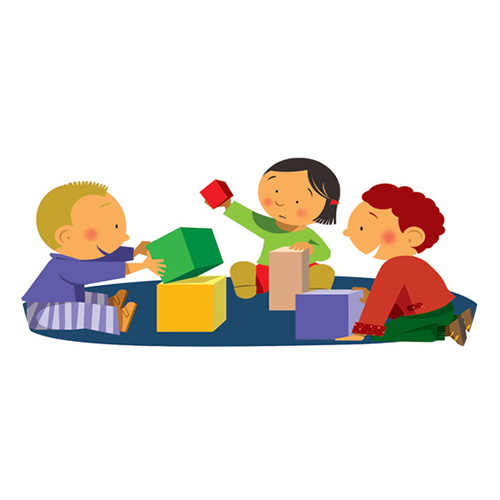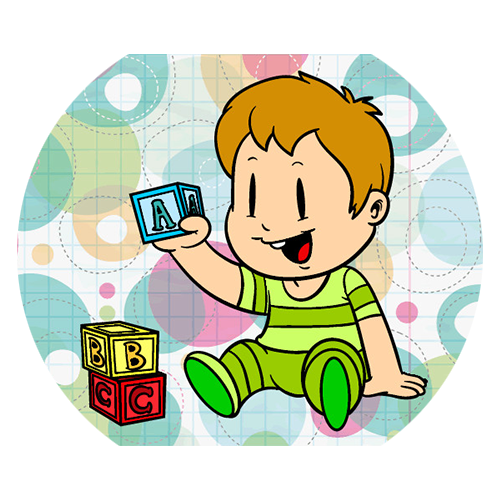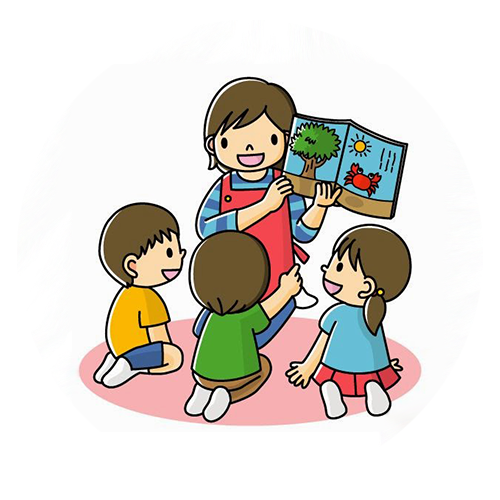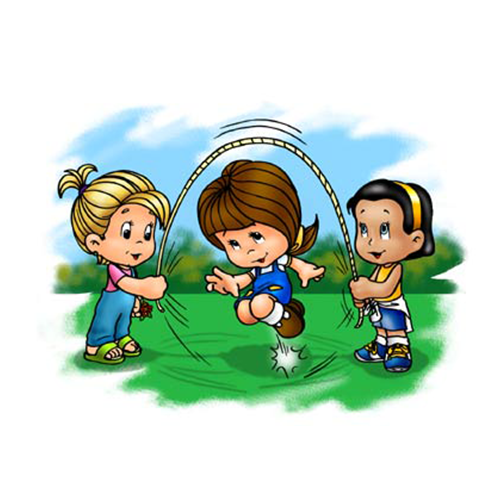 Our mission is to provide a unique and enriching preschool through quality care, educationally-based play, and academic activities. Our goal is to provide the best care and education to each child so their earlier life memories are filled with happy and enriching experiences.
We're committed and dedicated to providing the best experience for our children and their parents. We offer the perfect balance of learning in an environment where they can just be children, creating visual arts, making music, dancing, dressing up, sensory experiences, and much more while engaging in carefully designed learning activities.
Our priority is creating a safe environment for your child. Our staff always wear face masks, and we disinfect surfaces and objects daily in our daycare.


We can't wait to meet you and introduce you to the entire Children's Choice Family! Please schedule a visit!
Come take a tour of our amazing daycare today!